7 月 7th, 2008
|
Sunflower park hokuryu onsen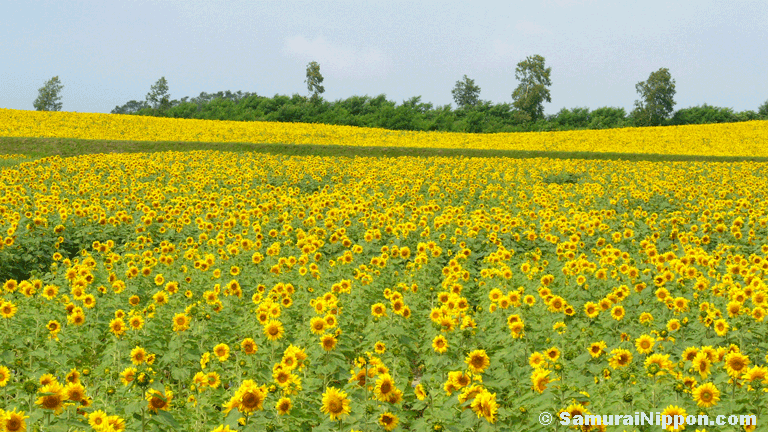 It is a day's bathing institution added to roadside station sunflower hokuryu.
I add the sunflower park hotel of the accommodations.
[ Institution ]
I add a very large parking lot, a restaurant, the stand of the special product.
[ Hot spring ]
Other than the bathtub of the natural hot spring which is large in an indoor bathroom, there is hot water of the sunflower which used a flower / a leaf / the stem of the sunflower. In the outdoor bath, there are bathtub of the rock structure of the area that around 6 people pour and chair 3 which can enjoy the cool air.
The natural hot spring is thin yellow hot water such as the sunflower.